BROOKINS LAW FIRM, PLLC IS A FULL SERVICE LAW FIRM SERVING CLIENTS IN ALL AREAS OF LAW INCLUDING:
PERSONAL INJURY, WRONGFUL DEATH, IMMIGRATION AND REAL ESTATE LAW.
CONTACT US TODAY AT (954) 774-0759 TO DISCUSS YOUR LEGAL NEEDS.
MIAMI LEGAL REPRESENTATION WHEN YOU NEED IT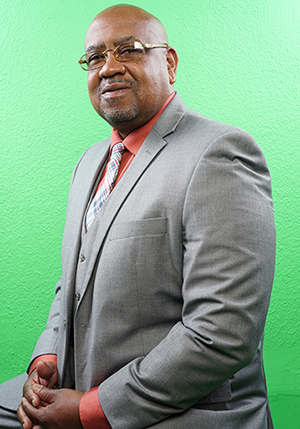 Brookins Law Firm, PLLC is a full service law firm serving the needs of individuals, families and professionals in the Miami, Florida and surrounding areas. Our services range from personal injury, wrongful death, immigration and real estate law. Our services are specifically tailored to the needs of each client, helping them achieve their objectives and maximize their potential.
Our staff is committed to our clients and will provide you with the best and highest quality legal representation available. Our goal is to obtain consistent and efficient results for your legal matters. You will quickly grow to appreciate our dedication to professionalism, personal service, and determination when devising a legal strategy that offer our clients the best outcome.
For quality legal representation, contact the Brookins Law Firm, PLLC.
Contact Us To Discuss Your Case
Brookins Law Firm, PLLC Call: (954) 774-0759